Every artist, jeweler, designer, creates work inspired by what they see then interpret.
I am incredibly fortunate to live and work in such a beautiful area surrounded by
ocean on all sides. It has had a profound effect on my life and my work.
My favorite local beach.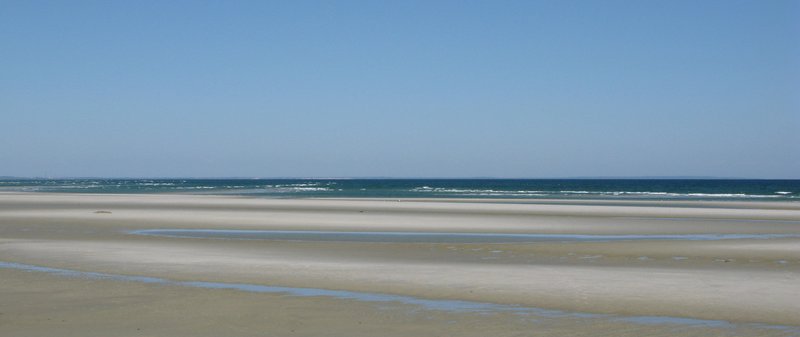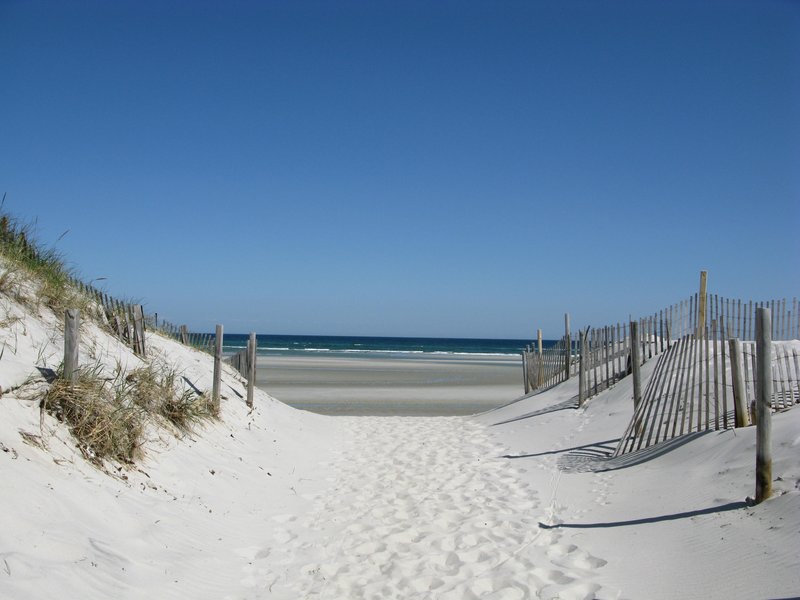 Beach grass is one of my preferred natural inspirations. The long linear forms, elegant curves, and endless clusters
create unique overlapping design. I strive to interpret the movement whenever I use the grass elements in my work.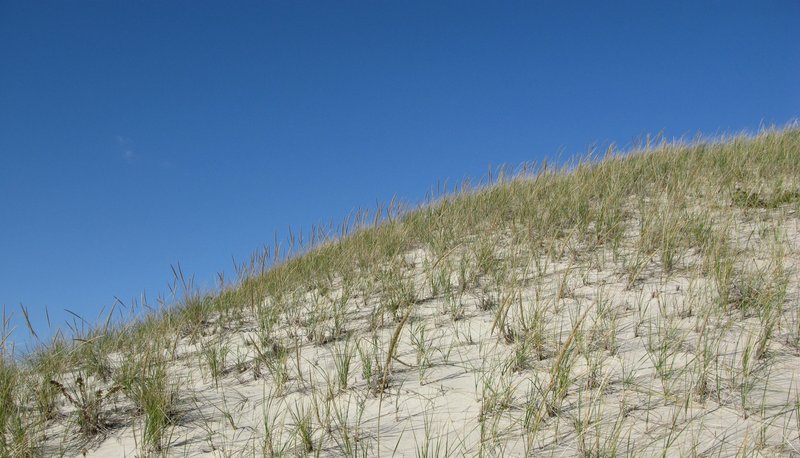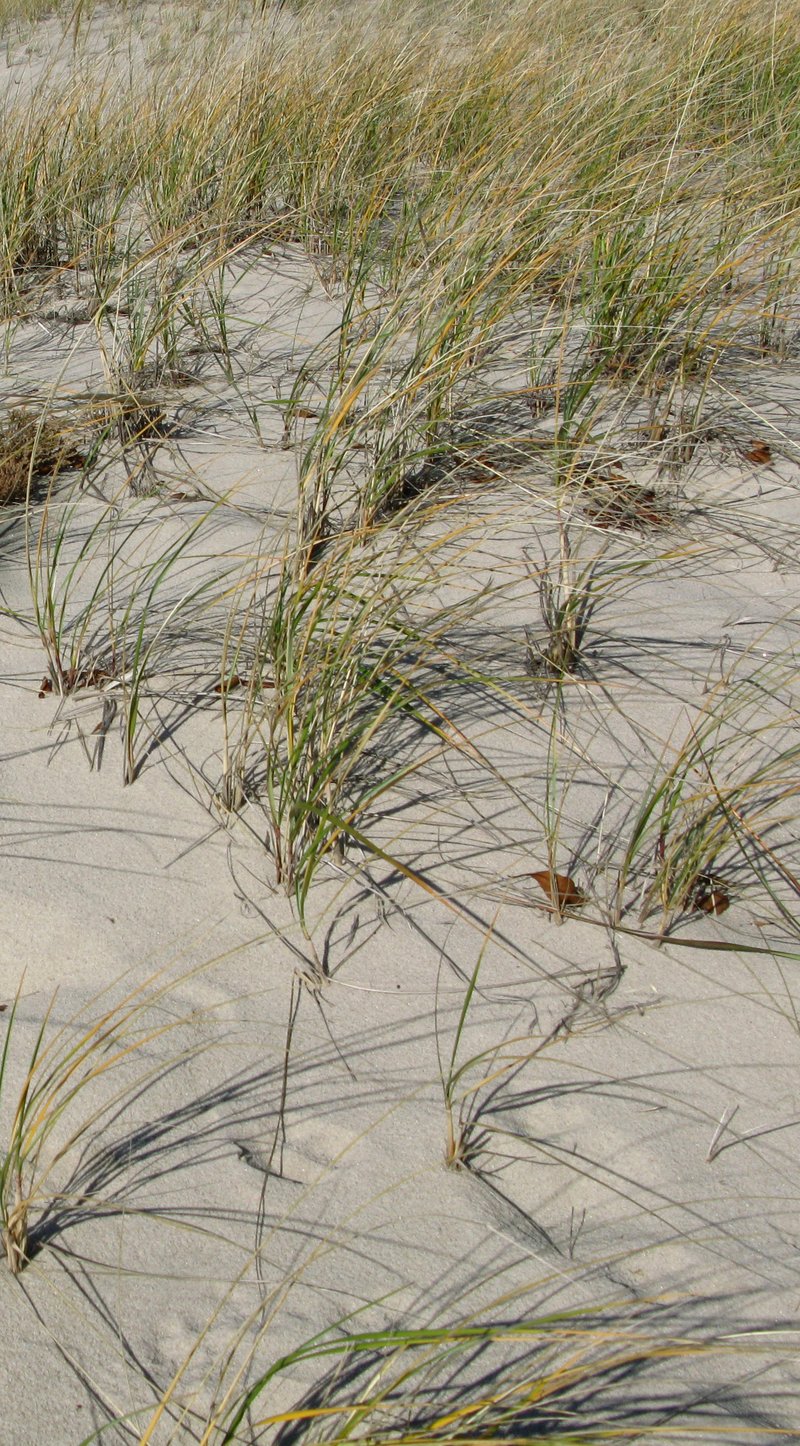 Beach pebble collecting is still my favorite thing to do on the beach. Every stone is unique. The ocean smooths
and softens the shapes into what I see as nature's perfectly imperfect geometric forms. My goal is to create pieces
of jewelry that are as attractive as beach pebbles you can't help but pick out and take home. Jewelry should catch
your eye and make it irresistible not to get a closer look, it should be substantial when you pick it up, and most importantly,...
it should feel amazing to wear.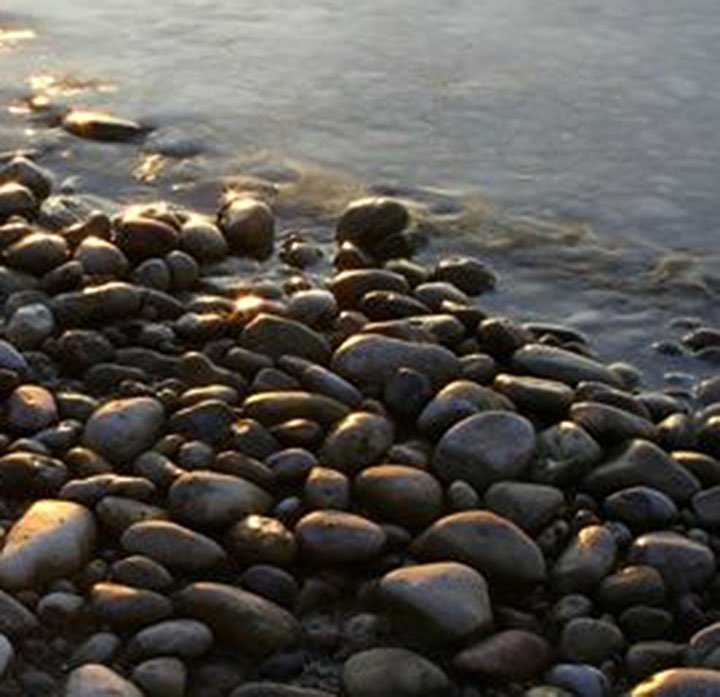 I never get tired of watching the water. The reflection of light on water is similar to the reflection of light on metal.
To capture different ways the light plays off the jewelry is always a primary consideration. The final finish on my
work is determined by how the light will fall on the form to best represent the color and texture of each part of the
piece.